You'll find below a selection of few posts of that blog dedicated to small but fun experiments I've done so far. You'll notice that I often choose google hot trends and twitter as my playground.

The real time web, bla bla bla…
Back in 2009, all the web was only talking about one thing: the real time web. This experiment is about a few hundreds lines of code prototype I've built for fun of a very relevant "real time search engine" that is able to extract the hottests links in answer to a query about any hot topic discussed on the real time web. Check the post of the experiment here (posted on Jan 6, 2010 ).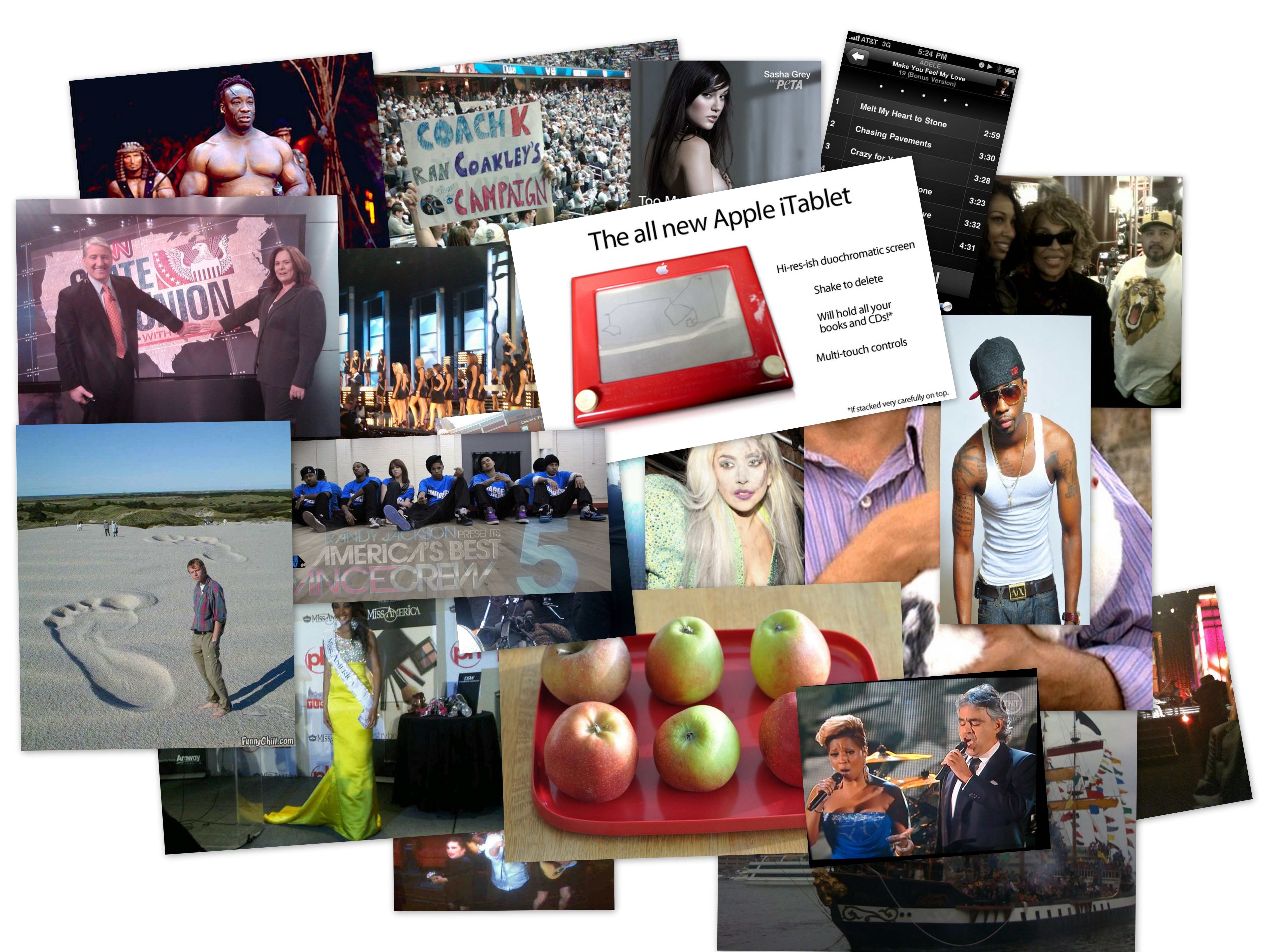 Hottests websites about hot trends.
This experiment attempt to discover which are the most cited websites when talking about hot trends. You'll also understand what is this collage all about. Check the post of the experiment here.
Back in the days where google hot trends was hourly updating a list of 100 trends, many hot queries were related together, sometimes obviously, sometimes less directly.
Among those 100 hot queries, how many topics were actually discussed?. Check the answer in that post.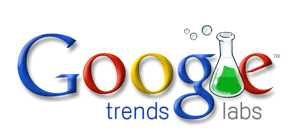 The hottest hot trends…
When looking at months of hourly updated hottest queries in google hot trends, is there some trends among the trends? Check the answer in that post (posted on Sep 1, 2009).